Preserving Liberty in the Commonwealth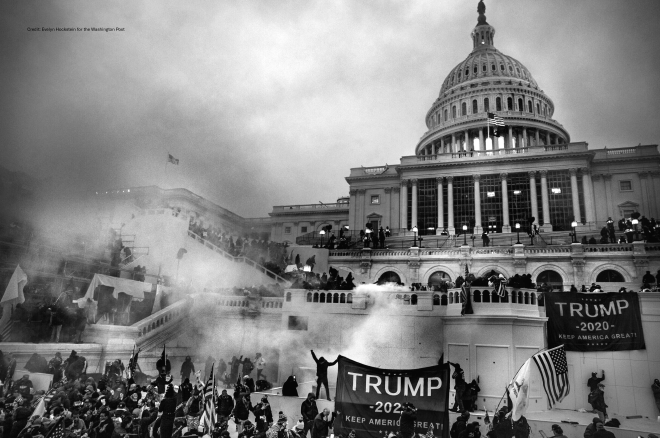 One year after an attempted coup, voter suppression is rearing its head at every turn.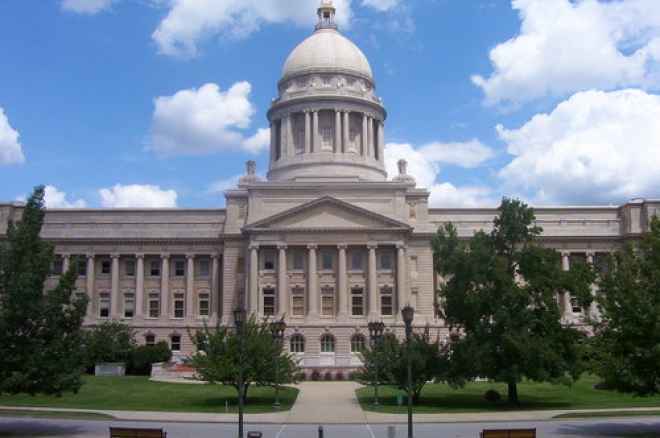 Kentucky lawmakers are back in Frankfort for the 2022 legislative session. View our legislative agenda and fact sheets for this year's top priorities. See how you can get involved in the People's...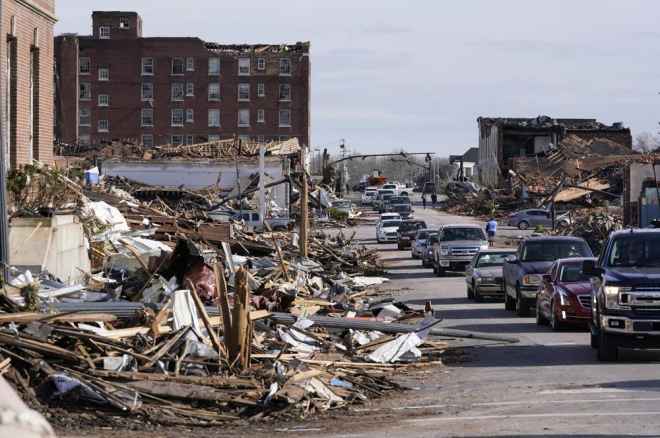 Kentucky experienced one of the deadliest tornadoes in US history. But we are resilient and we will build back stronger. View this list of storm recovery resources and volunteer opportunities.
December 14, 2021
Join us to learn about our legislative priorities for the 2022 legislative session.
December 9, 2021
Michael Aldridge, the longest-serving executive director in the ACLU of Kentucky's history, is ending his tenure with the organization this month.
December 5, 2021
The ACLU of Kentucky and several community groups hosted a press conference at 10AM ET, Monday, December 6, 2021, to discuss the deadly conditions in Louisville Department of Corrections and...